Every year at the beginning of August, the Old Brewery Mission welcomes more than 100 golfers from Montreal's business community to take part in our Annual Ken Reed Golf Tournament. During the tournament, guests divided in foursomes can complete an 18-hole course on Beaconsfield Golf Club's enchanting greens.
This day of golf and networking continues with a cocktail reception, silent and live auctions and a gourmet dinner where players gather in a relaxed and friendly atmosphere.
Join us for the 15th edition in 2018 –
SOLD OUT!
Monday August 6, 2018 from 10:30 a.m. at the Beaconsfield Golf Club.

Each year, your presence at this event means that you are helping thousands of homeless men and women in Montreal to rebuild their lives.
If you would have liked to join us on the greens but missed the chance to register, it's not too late to support the cause by making a donation.
Sponsorship Opportunities
Your support is as important as ever! By sponsoring the Annual Ken Reed Golf Tournament, you can help homeless Montrealers get back on their feet, regain their confidence, and find an affordable, permanent place to call home.
We work in partnership with our sponsors to build mutually beneficial, long-term relationships. There are opportunities to sponsor the reception dinner, green fees, golf carts, brunch and many more. More information to come for the 15th edition.
See the sponsorship opportunities here.
This Year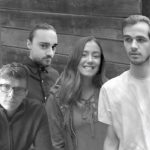 Entertainment: The Old Mills
The Old Mills is a Montreal-based band that plays a mix of the oldies and pop hits, reinvented with their unique bluesy-country sound. Members include Luke Gossage, Diego Occhione, Ariana Borjian and Cole Fitzgerald.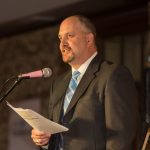 Master of Ceremony
An evening MC'd by Paul Graif, sports anchor and newscaster at CTV news.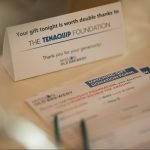 Matching Gift
The Tenaquip Foundation will generously match gifts made by guests on this special evening.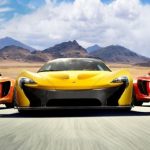 Live Auction!
Exotic supercar driving experience in Las Vegas.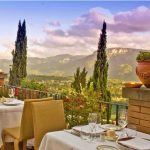 Live Auction!
Tuscany culinary escape.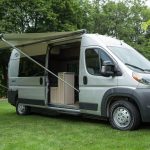 Hole in one
Who will win Monaco Montreal's RV? Last year, we had our first ever lucky winner.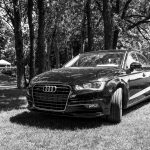 Hole in one
Up for grabs: a brand new Audi, courtesy of Groupe Park Avenue.
View the 2017 Golf Program, summing up the 14th edition of the Annual Ken Reed Golf Tournament:
For more information, please contact Mélanie Galipeau
Associate Director of Development
Tel.: 514 788-1884 ext. 250
mgalipeau@missionoldbrewery.ca
Ken Reed's Generous Spirit Lives On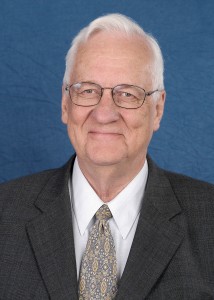 Ken Reed was a great believer in working hard and caring for others, especially those less fortunate. As a young man, he worked near the Old Brewery Mission, where he saw Montreal's homeless men and women gathering for shelter, food and clothing on a daily basis. It was a sight he never forgot.
When Mr. Reed passed away in 2006, it seemed only fitting to rename our annual golf tournament after a man who always showed us such generosity. We thank his family, The Tenaquip Foundation and the employees of Tenaquip Ltd. – the company he built from scratch to become one of Canada's top distributors of industrial and occupational health and safety products – for honouring his memory by continuing to support the Old Brewery Mission.
Golf Committee
Chair
James S. Ross
Members
Fraiser Baird  ·  Elliott Brott  ·  Stéphanie Gilbert  ·  Courtney Legault  ·  Patrick John Lord  ·  Jack Malric  ·  Michael Owston  ·  Paula Shannon  ·  Jim Wilson
We thank our dedicated members who make the Annual Ken Reed Golf Tournament a real success, year after year!
---