LET'S AIM HIGH!
The tradition carries on this August 1st when the Tenaquip Foundation presents the 19th annual Ken Reed Golf Tournament.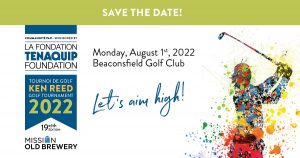 Enjoy this wonderful day on the greens of the legendary Beaconsfield Golf Club. This fundraising tournament is attended each year by well over a hundred businesspeople and compassionate decision makers who want to make a difference in their community.
Your registration includes a round of golf with cart, cocktail stations and food trucks. And to close the event, a gathering on the terrace, time to share our best shots while enjoying a casual cocktail reception.
Player and partner registration
Make a donation
View partnership opportunities
The 2021 edition in pictures
Take part in our virtual auction
Stronger together!
Thanks to loyal participants and donors, more than $2,540,000 has been raised over the past editions, enabling the Mission to continue its work with people experiencing homelessness in Montreal and to offer the services needed to rebuild their lives. 
To end chronic homelessness, we must think differently and act collectively. The Old Brewery Mission's work with homeless men and women is based on a comprehensive plan that includes adapted emergency services, health programs, varied housing options and psychosocial support to reintegrate the community.
For more information, please contact:
Nicole Beaulieu
Executive Director Philanthropic Development
Tel: 514 788-1884 ext. 253
nbeaulieu@missionoldbrewery.ca
Please submit your completed form before July 15, 2022, to the above email address.
– Thank you! –
Ken Reed's Generous Spirit Lives On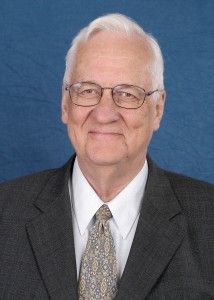 Ken Reed was a great believer in working hard and caring for others, especially those less fortunate. As a young man, he worked near the Old Brewery Mission, where he saw Montreal's homeless men and women gathering for shelter, food and clothing on a daily basis. It was a sight he never forgot.
When Mr. Reed passed away in 2006, it seemed only fitting to rename our annual golf tournament after a man who always showed us such generosity. We thank his family, The Tenaquip Foundation and the employees of Tenaquip Ltd. – the company he built from scratch to become one of Canada's top distributors of industrial and occupational health and safety products – for honouring his memory by continuing to support the Old Brewery Mission.
Sponsors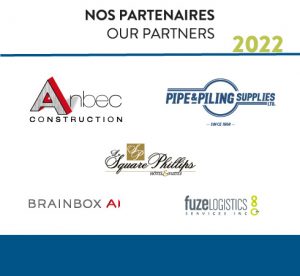 Golf Committee
Chair
Paula Shannon
Members
John Castellarin ·  Aylish Hunter ·  Michael Owston
James S. Ross  ·  Jim Wilson
We thank our dedicated members who make the Annual Ken Reed Golf Tournament a real success, year after year!