You are invited to join us on Monday August 2 for the 18th Annual Ken Reed Golf Tournament.
Last year we were unable to host an in-person golf tournament due to the pandemic and protocols for public gathering. We conducted a virtual fundraiser and, thanks to your generosity and the support of the Tenaquip Foundation, raised $191,500. These funds directly contributed to helping Montrealers experiencing homelessness find permanent housing and stay safe during the pandemic.
With recent progress on vaccination timelines and the changing COVID-19 protocols, there is reason for hope. The tournament committee is creating several contingency plans to ensure that we have a tremendous event in line with provincial guidelines. We will keep you informed as the season progresses.
The Ken Reed Tournament is attended each year by well over a hundred business people and compassionate decision-makers who want to make a difference in their community.
We wish to create a unique on-course event this year, as we embrace not having a roof over our heads that day in order to give a roof to those who don't have one.
To end chronic homelessness, we must think differently and act collectively. The Old Brewery Mission's work with homeless men and women is based on a comprehensive plan that includes adapted emergency services, health programs, varied housing options and psychosocial support to reintegrate the community.
You can show your support by hitting the links, becoming a sponsor or by generously donating to the tournament. You'll find below the price list and other important details about the event.
Registration and Donation Become a sponsor
We look forward to seeing you at the Beaconsfield Golf Club on August 2!
For more information, please contact:
Kim Laporte Phaneuf
Philanthropic Development Agent
Tel.: 514 788-1884 ext. 250
klaporte@missionoldbrewery.ca
Please return your completed forms to us before July 16, 2021 to Kim Laporte Phaneuf's email address.
– Thank you! –
Ken Reed's Generous Spirit Lives On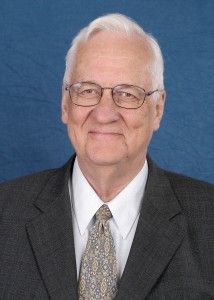 Ken Reed was a great believer in working hard and caring for others, especially those less fortunate. As a young man, he worked near the Old Brewery Mission, where he saw Montreal's homeless men and women gathering for shelter, food and clothing on a daily basis. It was a sight he never forgot.
When Mr. Reed passed away in 2006, it seemed only fitting to rename our annual golf tournament after a man who always showed us such generosity. We thank his family, The Tenaquip Foundation and the employees of Tenaquip Ltd. – the company he built from scratch to become one of Canada's top distributors of industrial and occupational health and safety products – for honouring his memory by continuing to support the Old Brewery Mission.
Sponsors
PRESENTER


SILVER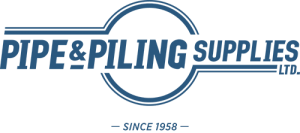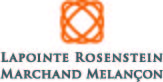 Golf Committee
Chair
Paula Shannon
Members
John Castellarin ·  Aylish Hunter ·  Michael Owston
James S. Ross  ·  Jim Wilson
We thank our dedicated members who make the Annual Ken Reed Golf Tournament a real success, year after year!