Today, Mayor Valérie Plante and the Minister of Health and Social Services, Lionel Carmant, announced the opening of three temporary resource centres to accommodate homeless people during the pandemic. The Old Brewery Mission and Montreal's other major homeless-serving organizations have been on the frontline of this initiative since the start. The announcement came at a press conference organized by the City of Montreal in partnership with the CIUSSS du Centre-Sud-de-l'Île-de-Montréal.
One of these sites is located in the former Royal Victoria Hospital, where there are nearly 200 beds available for homeless Montrealers. The Mission's staff are onsite during the day, providing much needed services like individual counselling, psychosocial support and assistance to find affordable, permanent housing for residents.
The two other locations are at the Guy-Favreau Complex and the former YMCA in the borough of Mercier-Hochelaga-Maisonneuve.
Women's Services at the Old Royal Victoria Hospital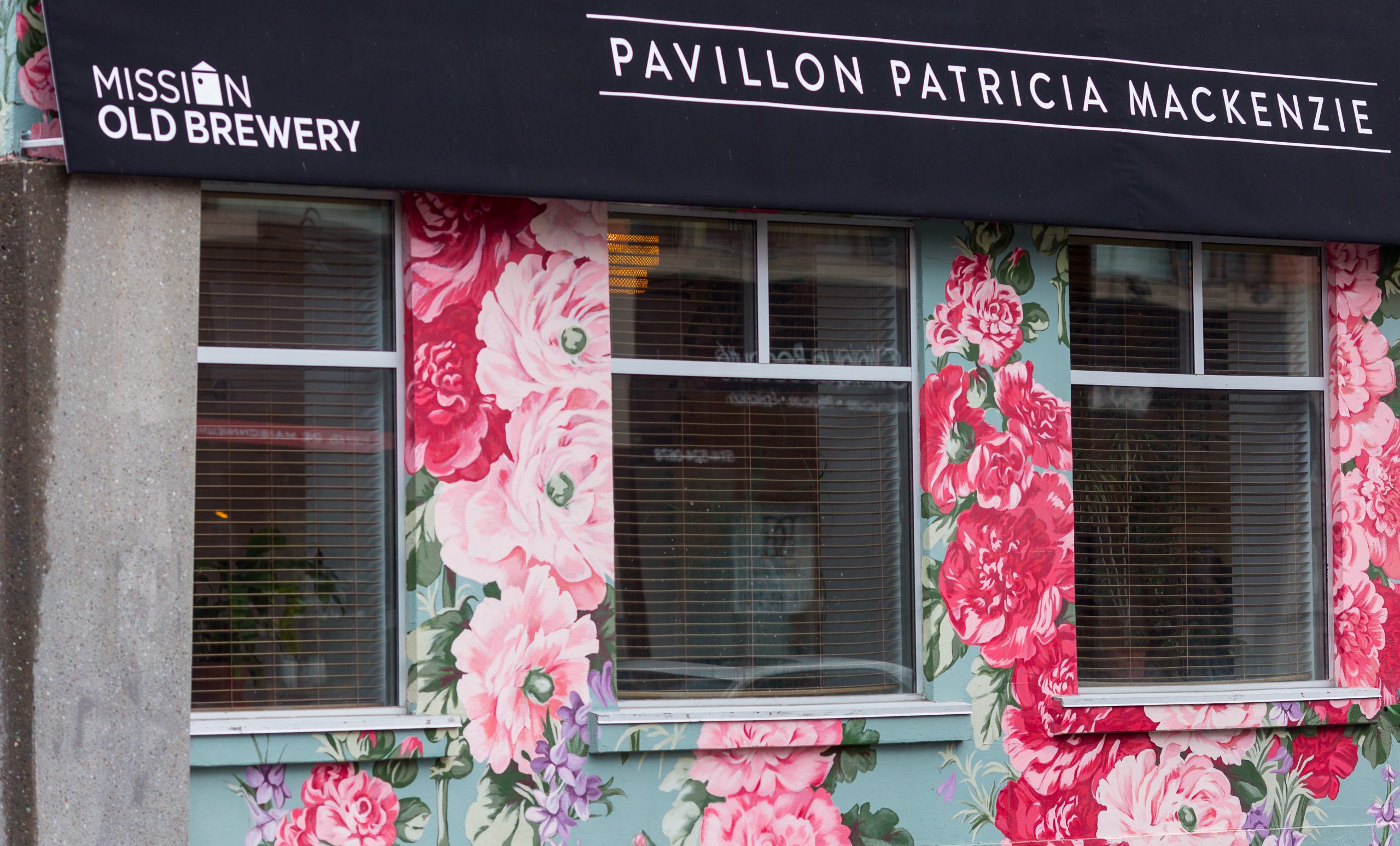 There are currently 21 women staying on the second floor of the Royal Vic. Many of them were transferred from the Patricia Mackenzie Pavilion (PMP), one of Canada's largest resources for homeless women. Due to the pandemic, the PMP has had to reduce its number of beds from 60 to 30, to allow for physical distancing and lessen the risk of infection among its vulnerable clientele.
Florence Portes, Director of Women's Services at the Old Brewery Mission, also oversees the daytime services for women at the Royal Vic, while managing the PMP's day-to-day operations.
"The women's services team has been working so hard to maintain a comfortable, dignified space for the residents. Every day brings new challenges and we're continuously adapting. It hasn't been easy, but I'm confident we'll pull through this crisis if we continue to work together towards sustainable solutions, like affordable, permanent housing," states Florence Portes.
A Concerted, Coordinated Effort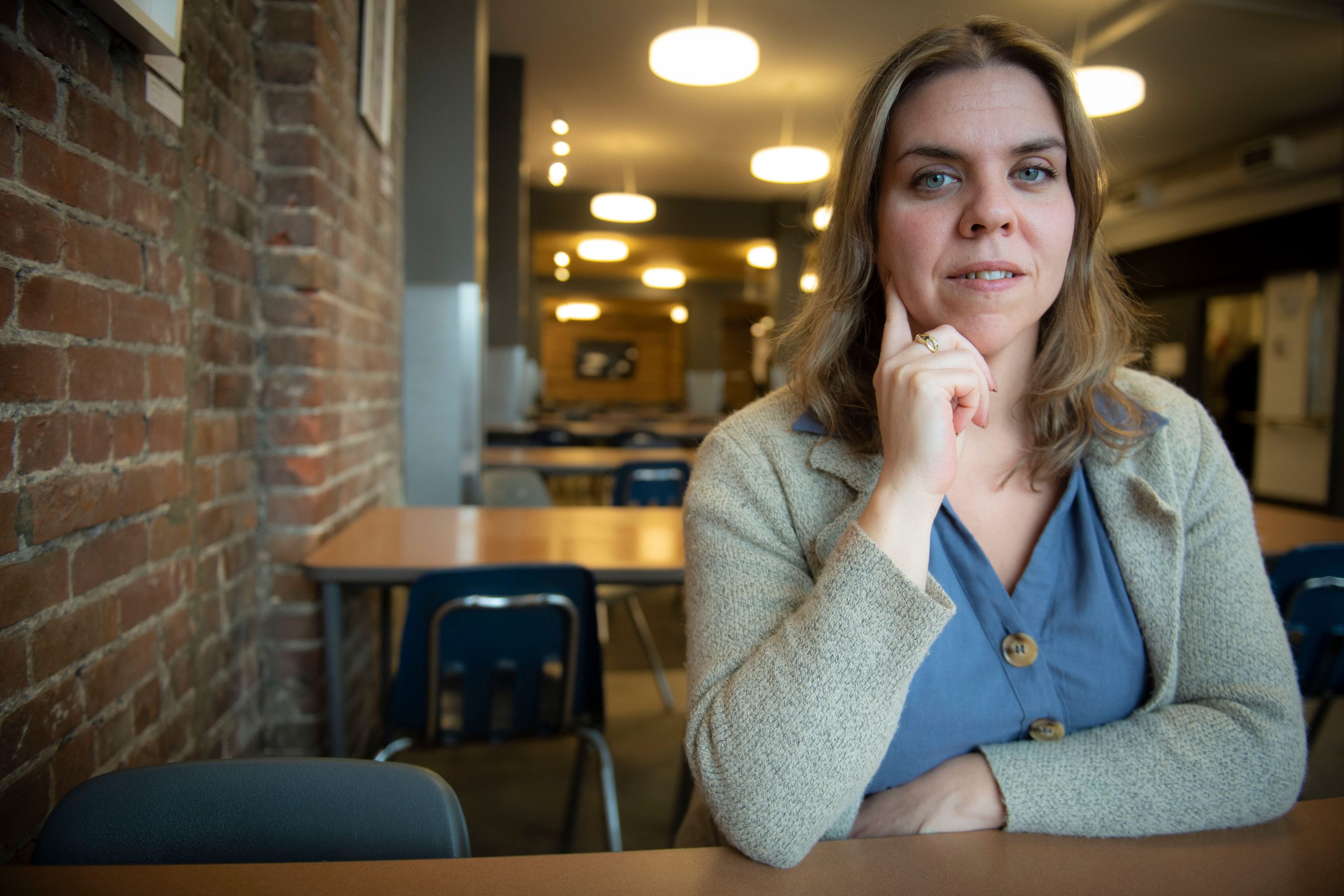 Her counterpart on the men's side, Émilie Fortier, Director of Services at the Old Brewery Mission's St-Laurent Campus, agrees that concerted, coordinated action is key to improving outcomes. "This pandemic has brought to light not just the value, but the absolute necessity of multi-sectorial collaborations—the City of Montreal, the public health system and other homeless-serving organizations must continue to work together to address the root causes of homelessness. While it isn't perfect, the Royal Vic initiative is a direct result of this," says Émilie Fortier.
Diane's Experience at the Royal Vic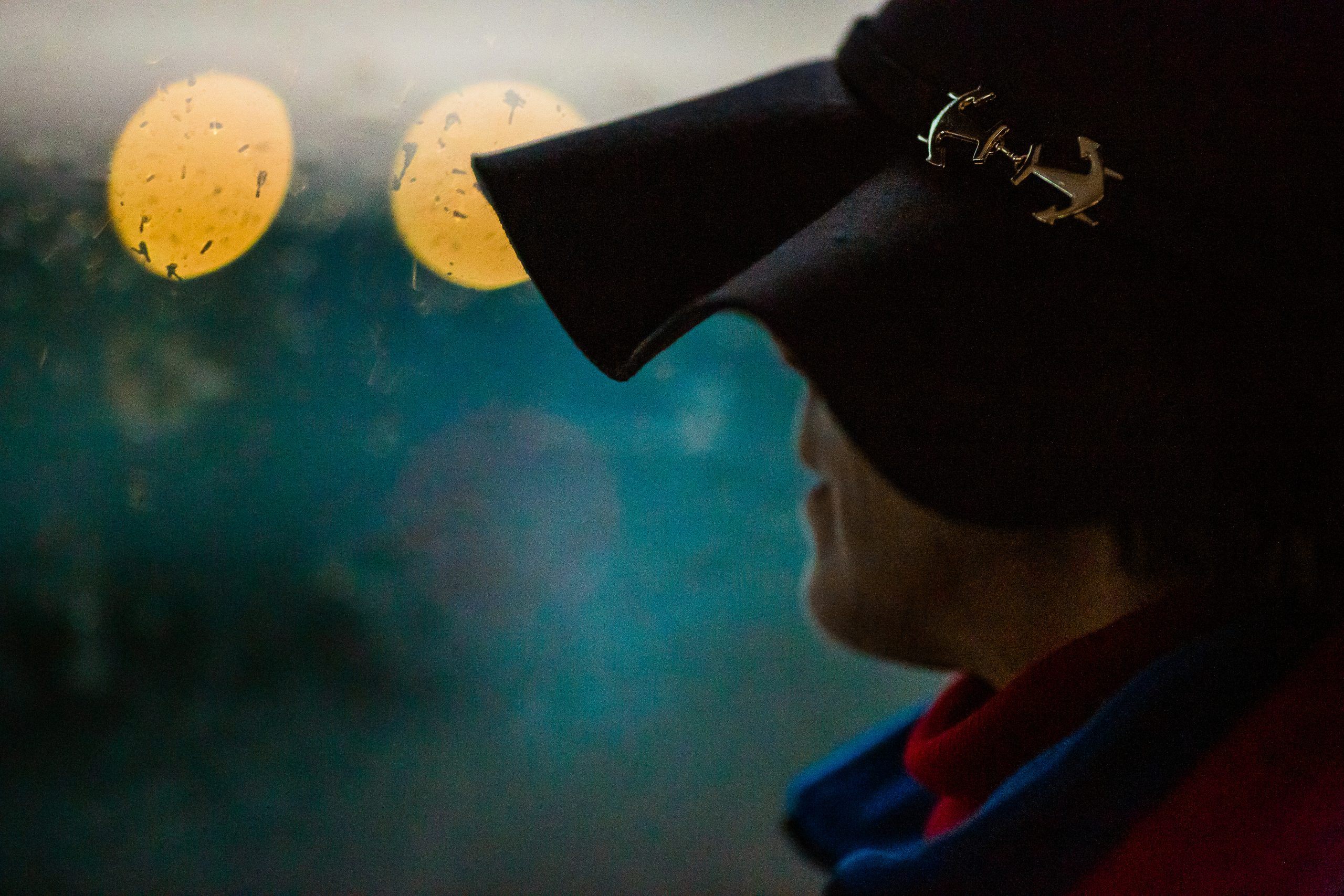 While temporary accommodations may not be a perfect solution, many residents, like Diane*, are grateful to the frontline workers who ensure their well-being.
Diane became homeless after the quick sale of her house left her with no other option but to camp out in her car. She ended up at the PMP for a few nights, and was then transferred to the Royal Vic. "I've had some bad luck, but not like many other women here who've been in and out of shelters for many years," Diane says. "The staff are helpful and kind, but this situation is wearing me down. It's just so hard to find an apartment I can afford—that's really the main issue," Diane says finally.
A Lack of Affordable Housing in Montreal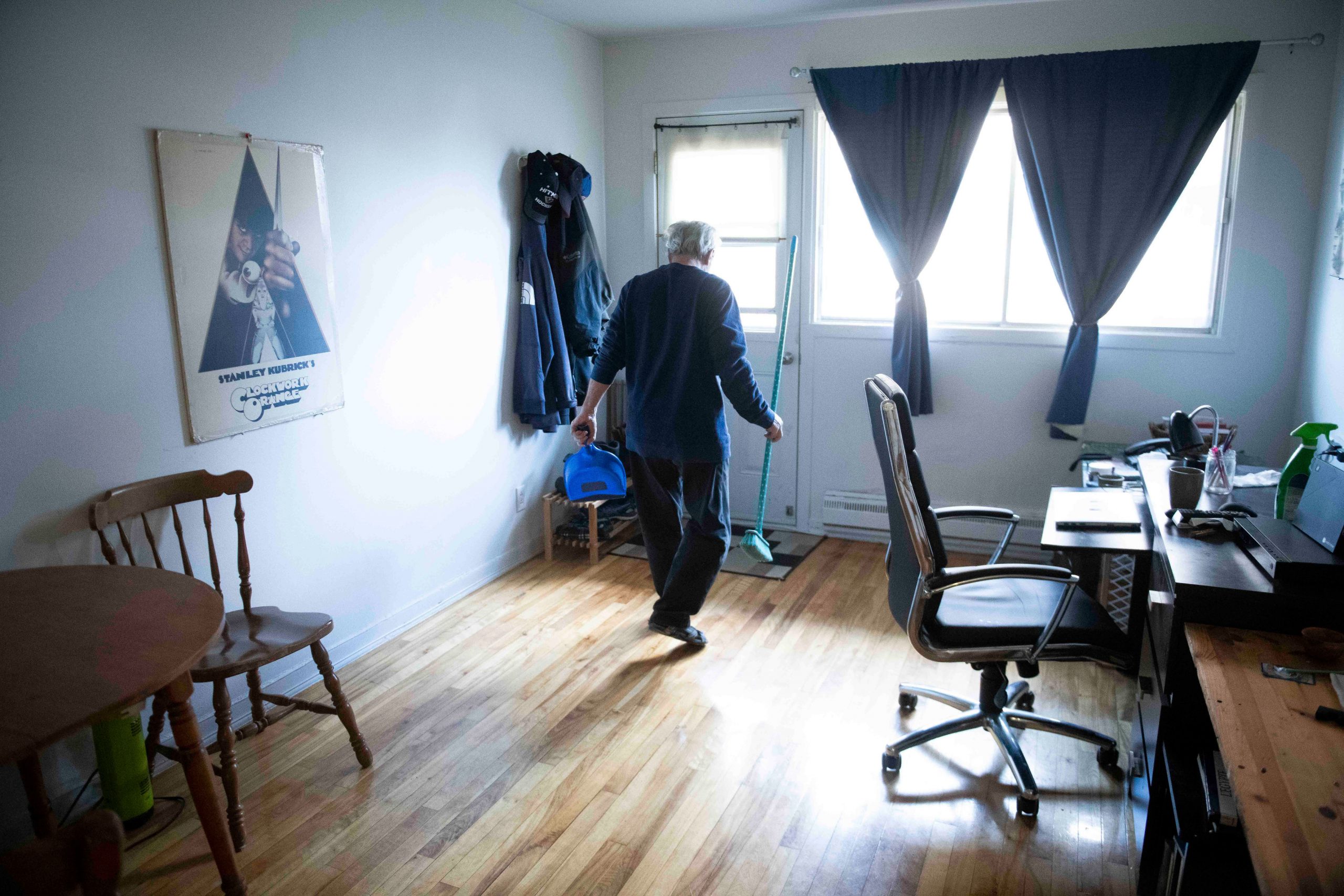 The Old Brewery Mission's Director of Housing, Health and Research, Georges Ohana, says that a long-term plan is needed to address the lack of housing options for homeless, vulnerable and low income individuals in the city. "At the Mission, we've made affordable housing a top priority, but we can't do it alone," Ohana states. "We've been partnering with the City of Montreal, private property owners and other community groups for some time now, and it's made a difference. But we need more—the Mission has over 300 housing solutions and it's simply not enough."
A team of professionals committed to ending homelessness
Over the past few months, the Mission has been able to rally its partners to set up temporary sites to accommodate homeless Montrealers across the city. Its team has shown exceptional dedication, while facing new challenges every day. This work greatly limited the spread of COVID-19 among the city's homeless population, a particularly vulnerable group.
To support our efforts and help Montreal's homeless men and women to remain safe in these difficult times, please make a donation today or see our career opportunities and join our team!
*Name changed to respect the person's request for anonymity.