Last April, as part of Z Télé's new documentary series Mais pourquoi?, Korine Côté spent a day at the Old Brewery Mission working with the homeless. Hosted by Maripier Morin, the show, which explores little-known aspects of society, immerses guests in a world completely removed from their own reality.
As a new mother, Korine wanted to know more about the support offered to people living on the street. In the hopes of finding answers to her questions, she met with Sébastien Dussault, intervention counsellor at the Mission for the past 10 years.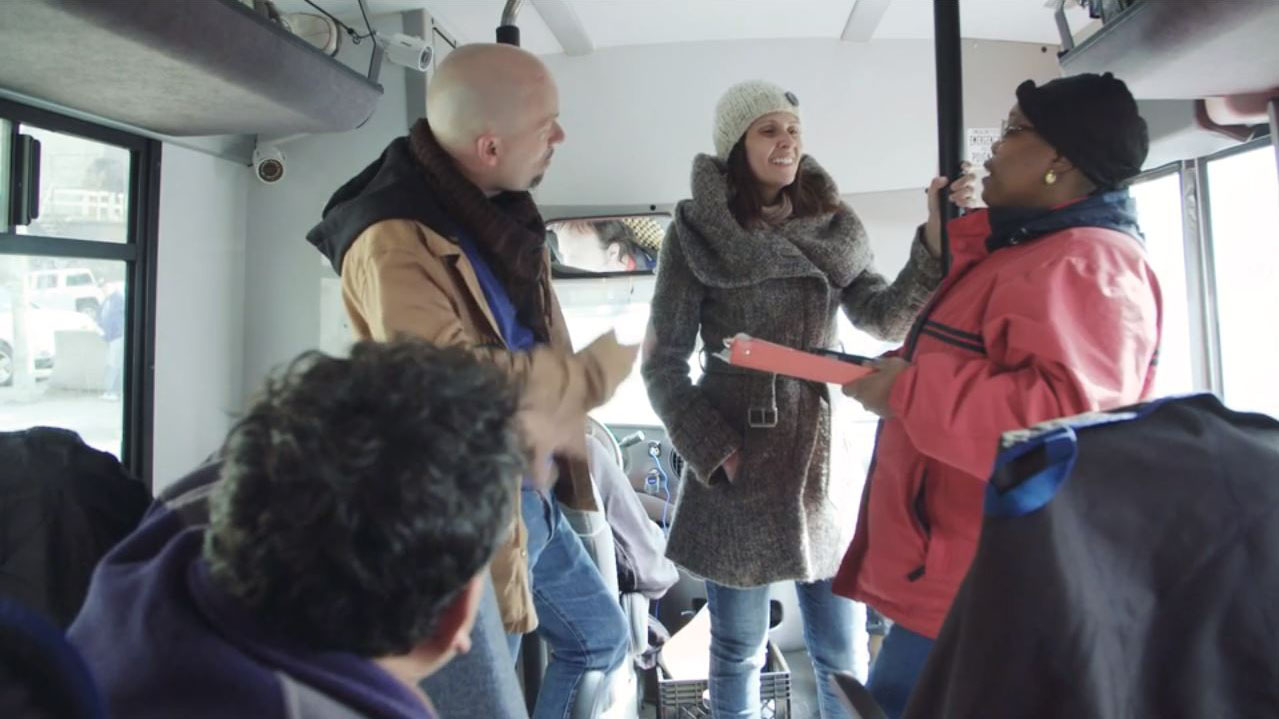 After visiting the shelter, serving supper, touring the various facilities aboard the shuttle bus, and chatting with Pierre, Daniel and Mario at Café Mission Keurig®, Korine was astonished by everything the workers do, day after day, to help the city's homeless people. "It's remarkable work, and you need to have a lot of strength and compassion to do it well," she remarks during the show. "What moved me the most about today was the work that Sébastien does. It's quite something to see people who are so passionate about their work, and it's not an easy job. Homelessness is something that people don't understand and would rather not have to see. I would never be able to do it."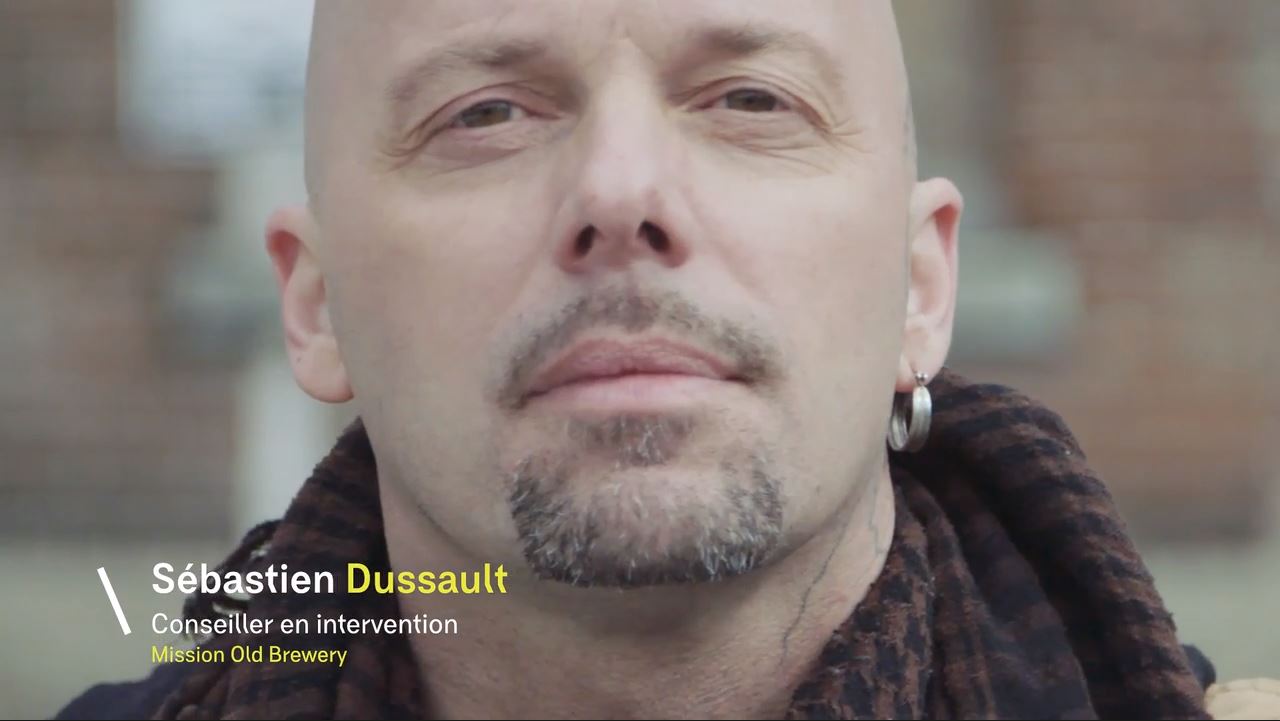 For Sébastien, his work involves much more than just providing the basic necessities of food and shelter at the Mission's pavilions. "Giving people a meal to eat and a bed to sleep in is just the tip of the iceberg in terms of what we do every day at the Mission.  All our efforts are directed at a single goal, which is to find everyone a place they can call home.