103 golfers enjoyed exceptional weather on Monday August 5 and teed-off at the Beaconsfield Golf Club in Pointe-Claire in support of our 16th Annual Ken Reed Golf Tournament, presented by The Tenaquip Foundation. The event raised a record $261,655 to help end chronic homelessness in Montreal.
Joining Together for the Cause
Matthew Pearce, Mission CEO, says the funds will go beyond providing nutritious meals and a safe place to sleep for homeless men and women. "We're proud to say that by collaborating with other organizations, we've created a continuum of services that gives people direct access to the resources they need to leave homelessness behind for good" says Pearce. "Everyone who has contributed to the golf tournament today is a part of that."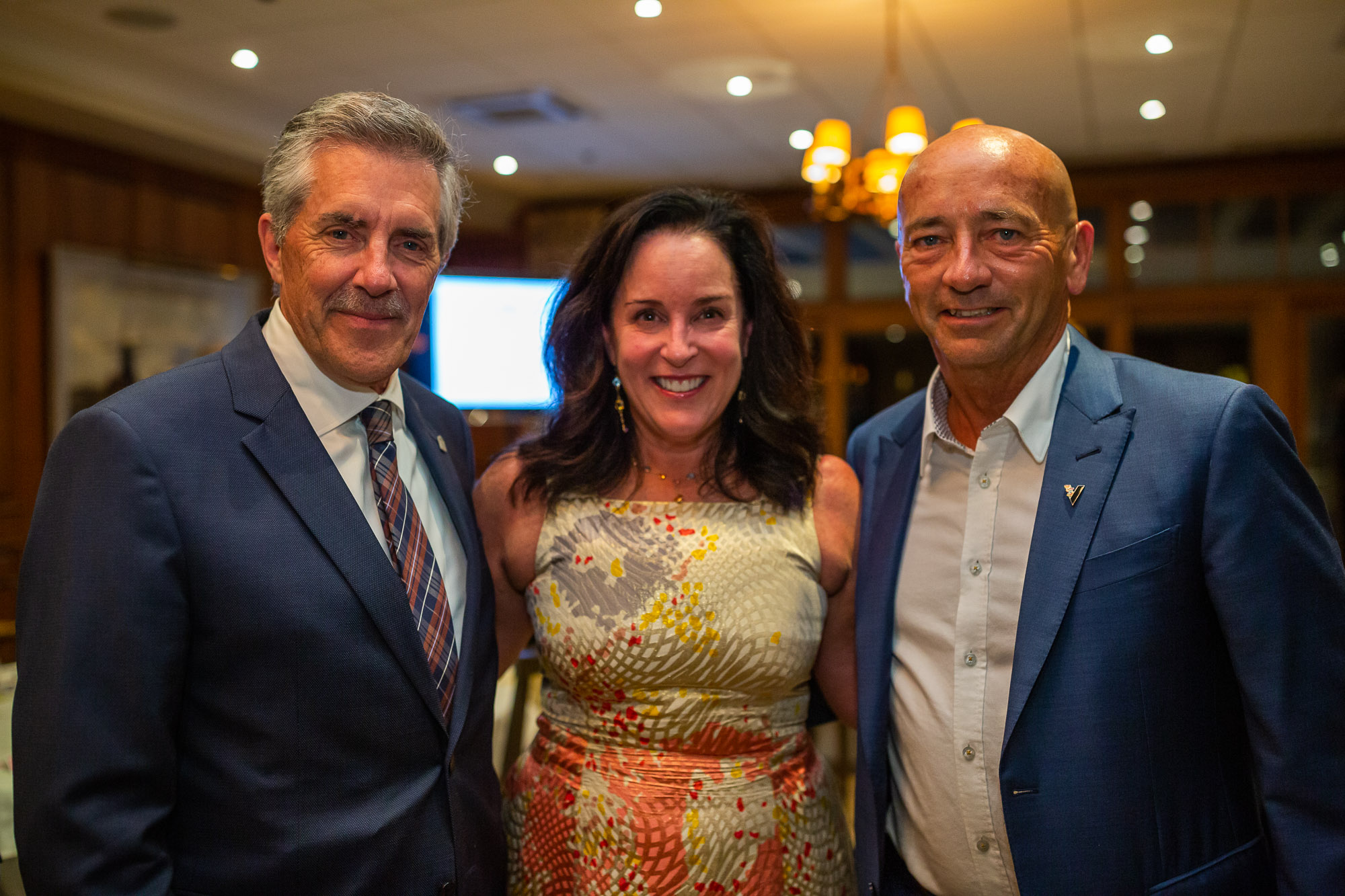 The tournament's Chair, Paula Shannon, says she was thrilled to be part of an event that represents 16 years of people and organizations joining together to keep an important organization like the Mission open and available to over 3,000 homeless men and women in Montreal. "I've seen first-hand the impact of the Mission's work—and it's impressive! They provide an open door, 24/7, to our city's homeless men and women, as well as offer individual counselling and a range of health services tailored to their specific needs."
Tournament Highlights
For the second time in the history of the Ken Reed Golf Tournament, a lucky golfer won a hole-in-one prize. This year, it was Hussein Premji, General Manager of Montreal Hotels and Suites, who on his first hole that day took home a $100,000 cash prize, courtesy of Monaco Montreal.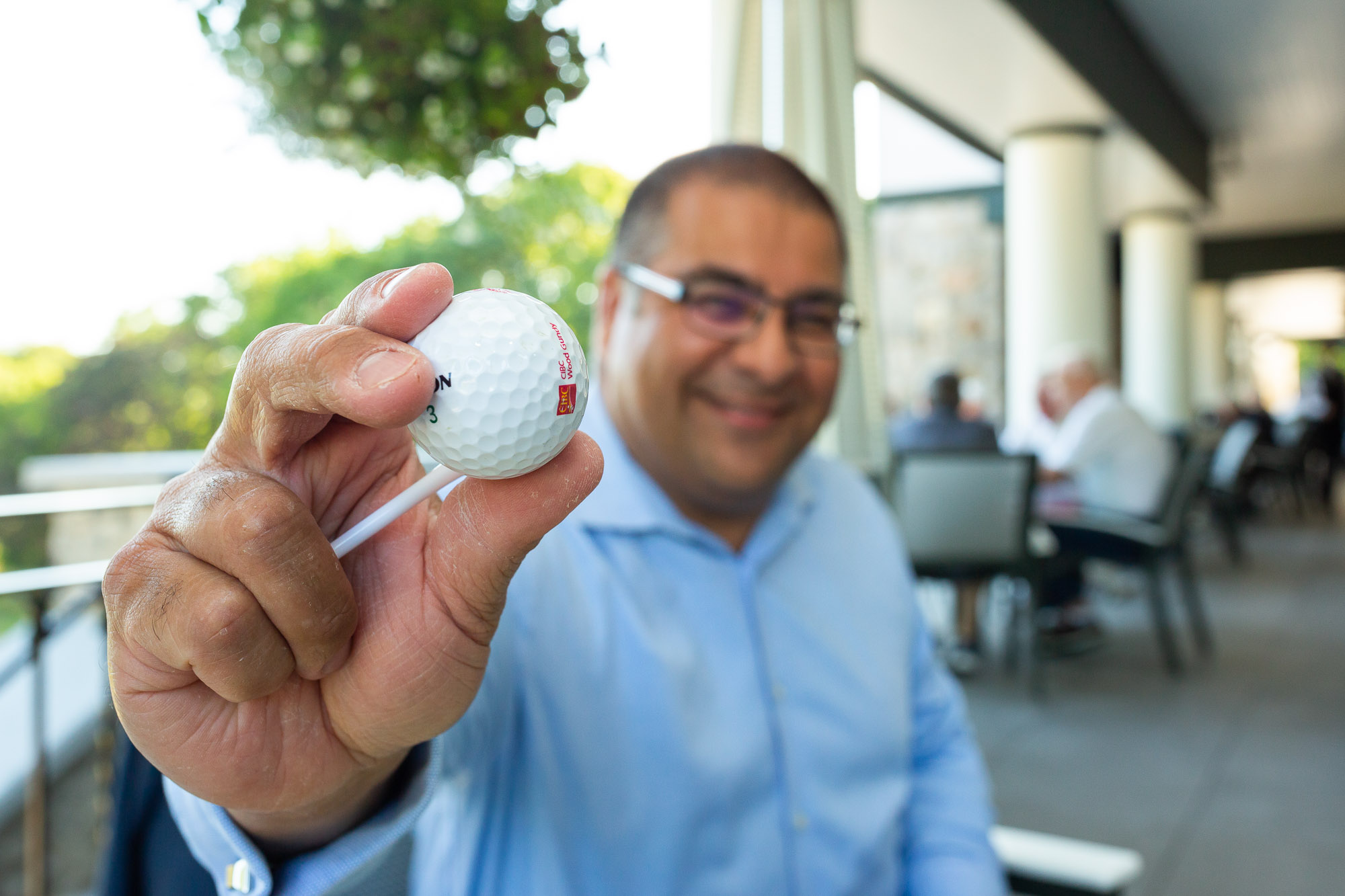 After a sunny day on the greens, golfers attended an evening hosted by veteran sports reporter and media personality Paul Graif. Guest speaker and former Commander of the Royal Canadian Air Force, Lieutenant General (ret.) Yvan Blondin delivered heartfelt remarks about the Mission's impact on homeless veterans. A video showing the story of Mario, a veteran who is no longer homeless thanks to the Old Brewery Mission, left no one unmoved.
Later, guests were treated to live musical performances by Montreal-based band The Old Mills, playing a mix of oldies and pop hits, reinvented with their unique bluesy-country sound.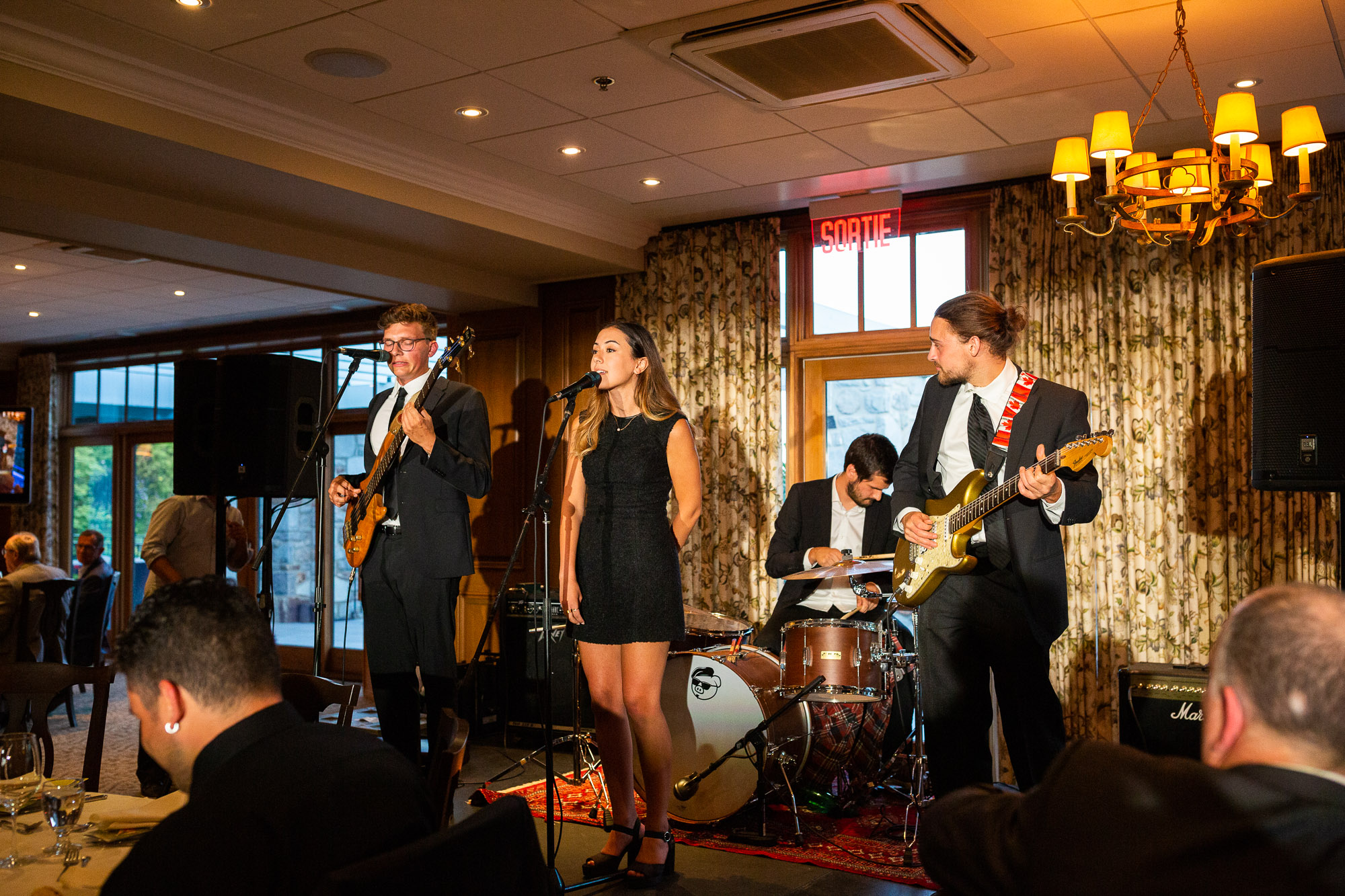 Prizes up for grabs at the silent and live auctions included gift certificates, weekend getaways, luxury and sports items, courtesy of Mr. André Desmarais and Mrs. France Chrétien Desmarais, Power Corporation, the Saputo family, Montreal Impact, Air Transat and many others.
The Old Brewery Mission wishes to thank its donors, notably The Tenaquip Foundation, Gladstone Investment Corporation, J. Sonic Services, Montship Inc., Zakuta Family Foundation and Mitzi & Mel Dobrin Family Foundation for their generosity.
The event was presented by The Tenaquip Foundation and sponsored by CN, NFP, Brainbox AI, Pipe & Piling Supplies Ltd., Le Square Phillips Hôtel & Suites, Lapointe Rosenstein Marchand Melançon, Marcolin & Associés, Monaco Montréal, Groupe Park Avenue and Silver Star Montréal.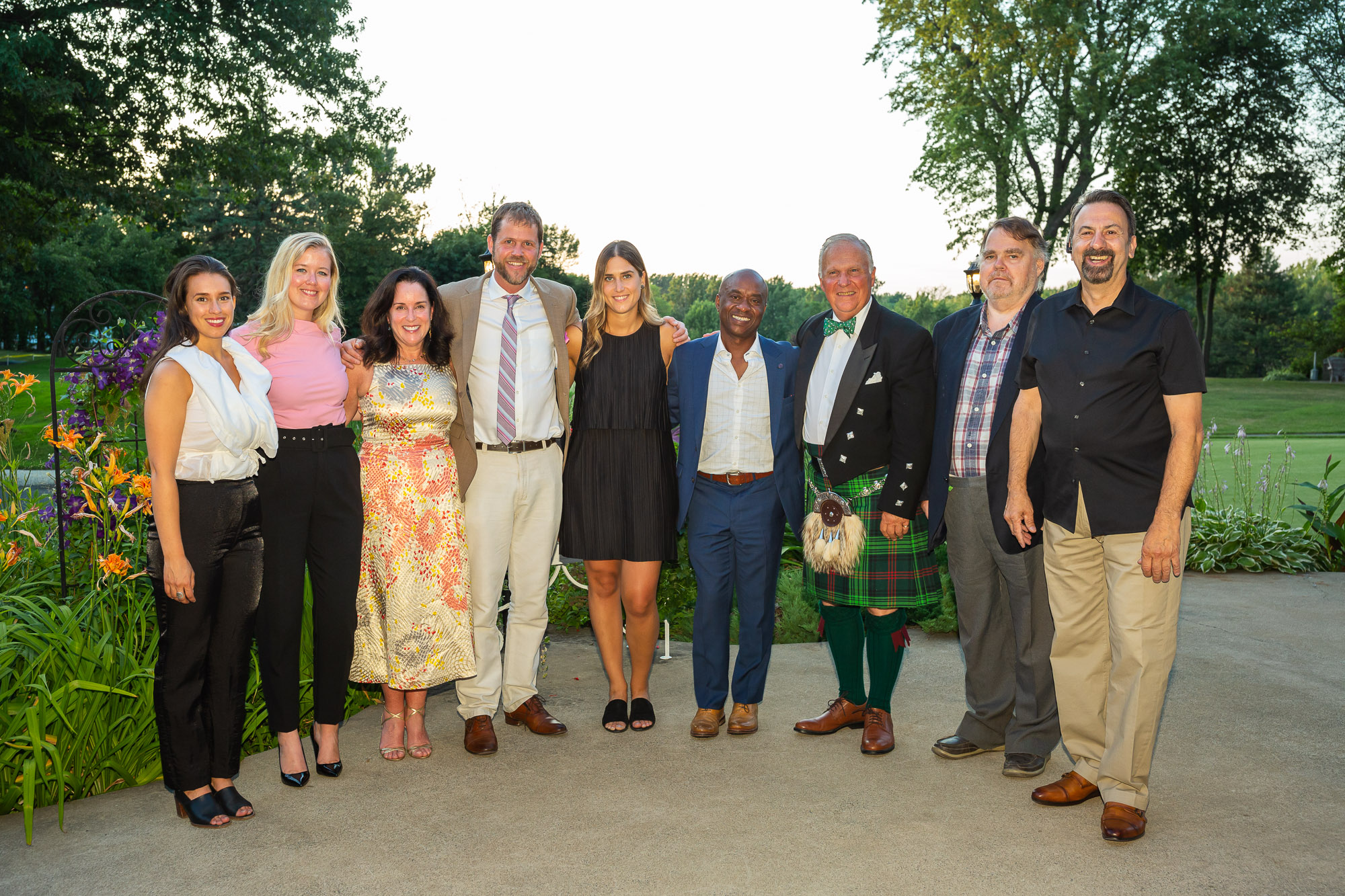 Warm thanks to the Organizing Committee, pictured above. From left to right: Catheryn Bergeron, Courtney Legault, Paula Shannon (Chair), David Leduc, Stéphanie Gilbert, Jim Wilson, Jim Ross, Michael Owston and Jack Malric.
Since 2003, the Annual Ken Reed Golf Tournament has raised nearly 3 million dollars for the Old Brewery Mission.