Responding to the evolving needs of Montreal's most vulnerable that have emerged during the pandemic, the Old Brewery Mission has increased its actions where they are needed most — on the ground.
In addition to running our regular programs, we quickly pivoted to set up various "pop-up" emergency services to support the rising number of people experiencing homelessness during the pandemic. These services were offered throughout the city, including in hotels and arenas that operated as temporary shelters. We also made significant strides in addressing the more specific and unique needs of the Indigenous population, women and the LGBTQIA2+ community.
Together with six other partner organizations, we are proud to have managed almost 80,000 stays in the overflow units and over 54,000 visits to the drop-in centres.
More than 20,000 safe transports were made using the shuttle service – including our new Solidaribus in partnership with the STM – to help people find a safe place to stay for the night.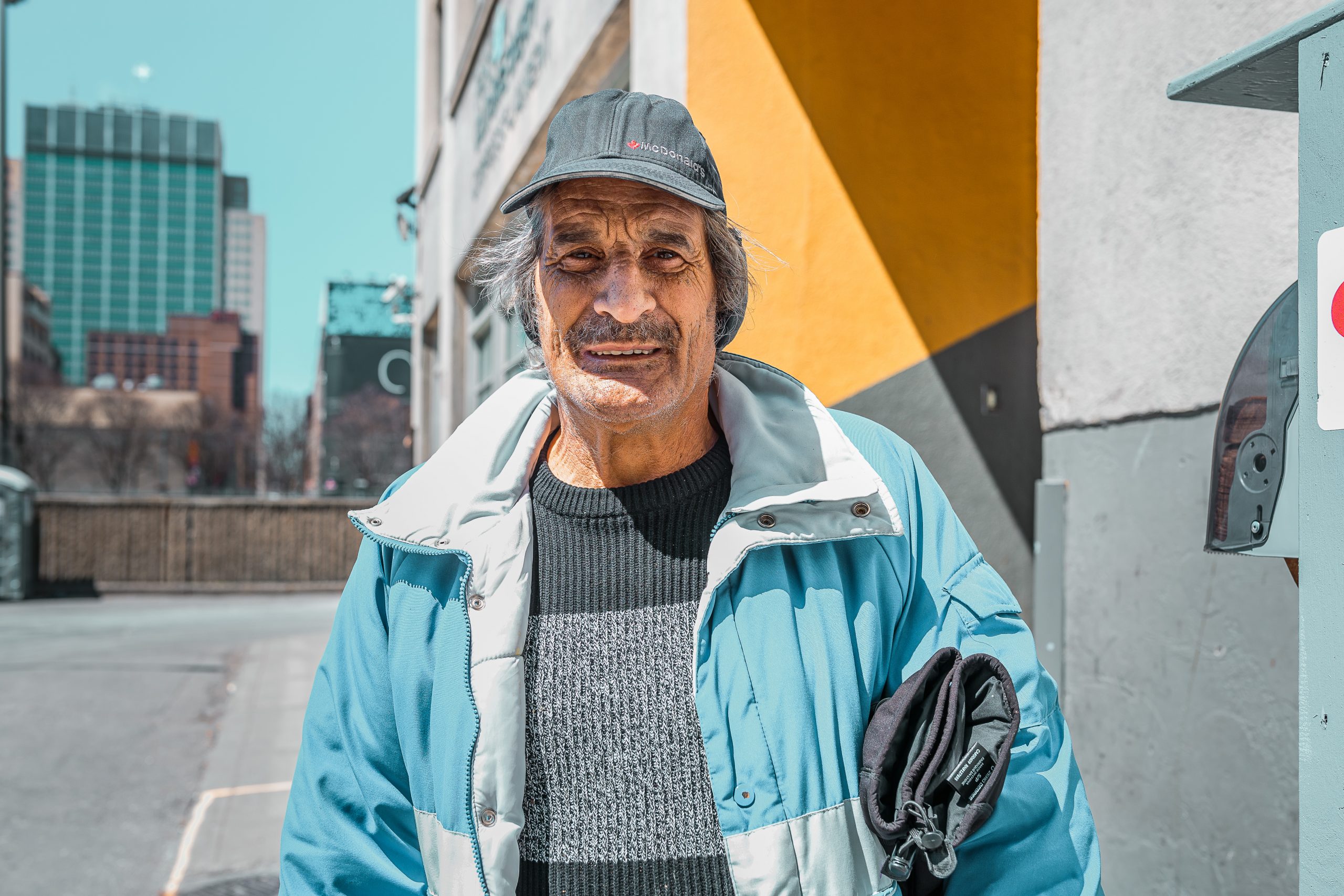 "Overall, we have a positive assessment of the measures put in place," says James Hughes, President and CEO of the Old Brewery Mission, "but these measures were temporary when we know the need exists all year round. With our partners, we have just submitted to the government a complementary services plan that aims to improve and ensure continuous services for people experiencing homelessness in Montreal, so that they can leave the street behind – for good."
To find out more about our fieldwork during the pandemic, see the report made public today (available in French).
Read also the joint press release issued today.