With the weather turning cold, the Old Brewery Mission has implemented a series of measures to meet the needs of people experiencing homelessness in Montreal.
The Mission's Webster Pavilion has 172 emergency beds for men. Residents can stay all day, making it the only overnight shelter in Montreal to offer 24/7 emergency services, with a focus on psychosocial support and housing assistance.
For women, 32 emergency beds are available at the Patricia Mackenzie Pavilion. Transition programs help participants move on to permanent housing. There are also 10 additional beds reserved for women with chronic mental health problems.
The former Hôtel-Dieu hospital has 183 beds for men, women and couples experiencing homelessness. The Old Brewery Mission is looking after intake and daytime psychosocial support.
Warming Centre and Shuttle Buses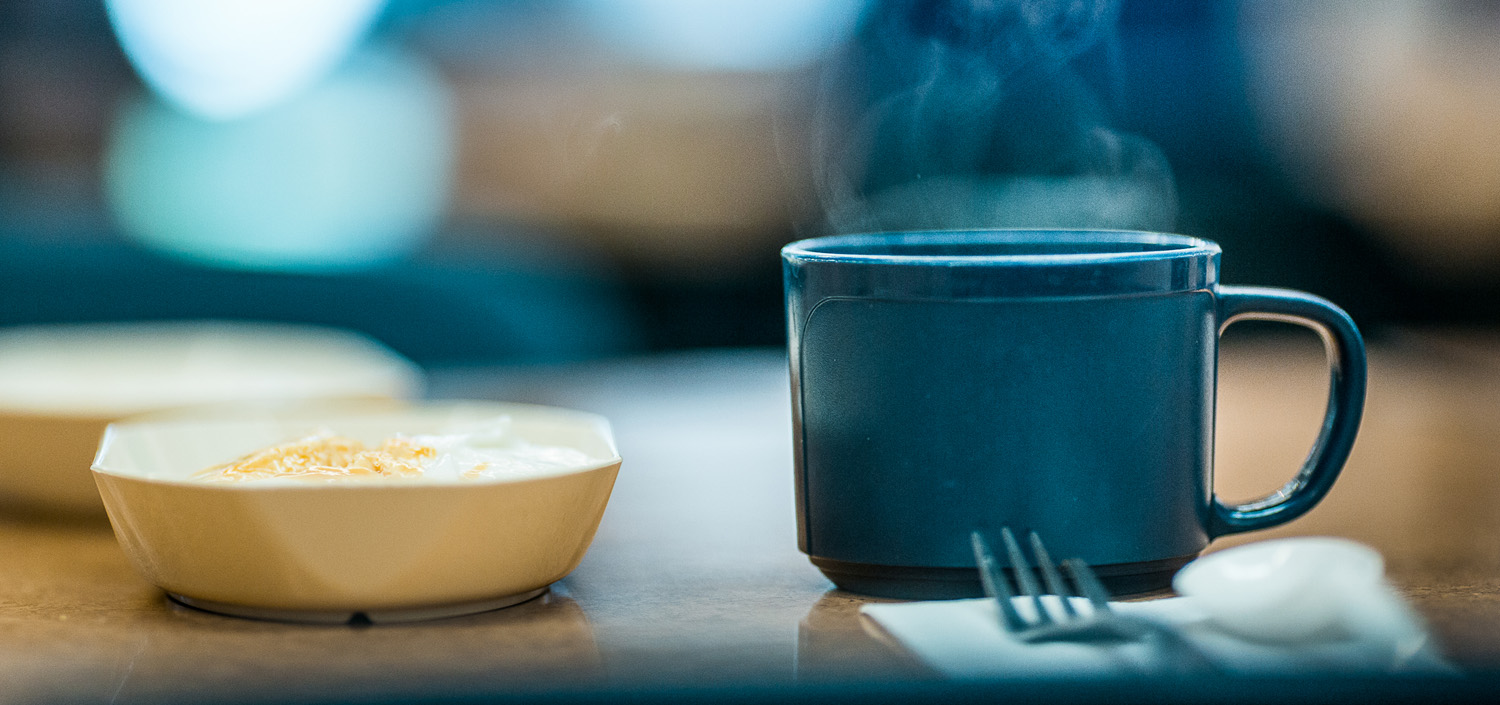 In the evenings, our Café Mission Keurig® transforms into a welcoming drop-in centre and a place people can go for respite, snacks, a shower or to do laundry. Last winter, it logged 3,183 visits.
The Solidaribus and the Old Brewery Mission's Petite Navette provide regular shuttle service in the morning and evening to help people experiencing homelessness get to a safe place for the night. Last winter, the two shuttle buses provided 17,064 passengers safely to their destinations.
Isolation areas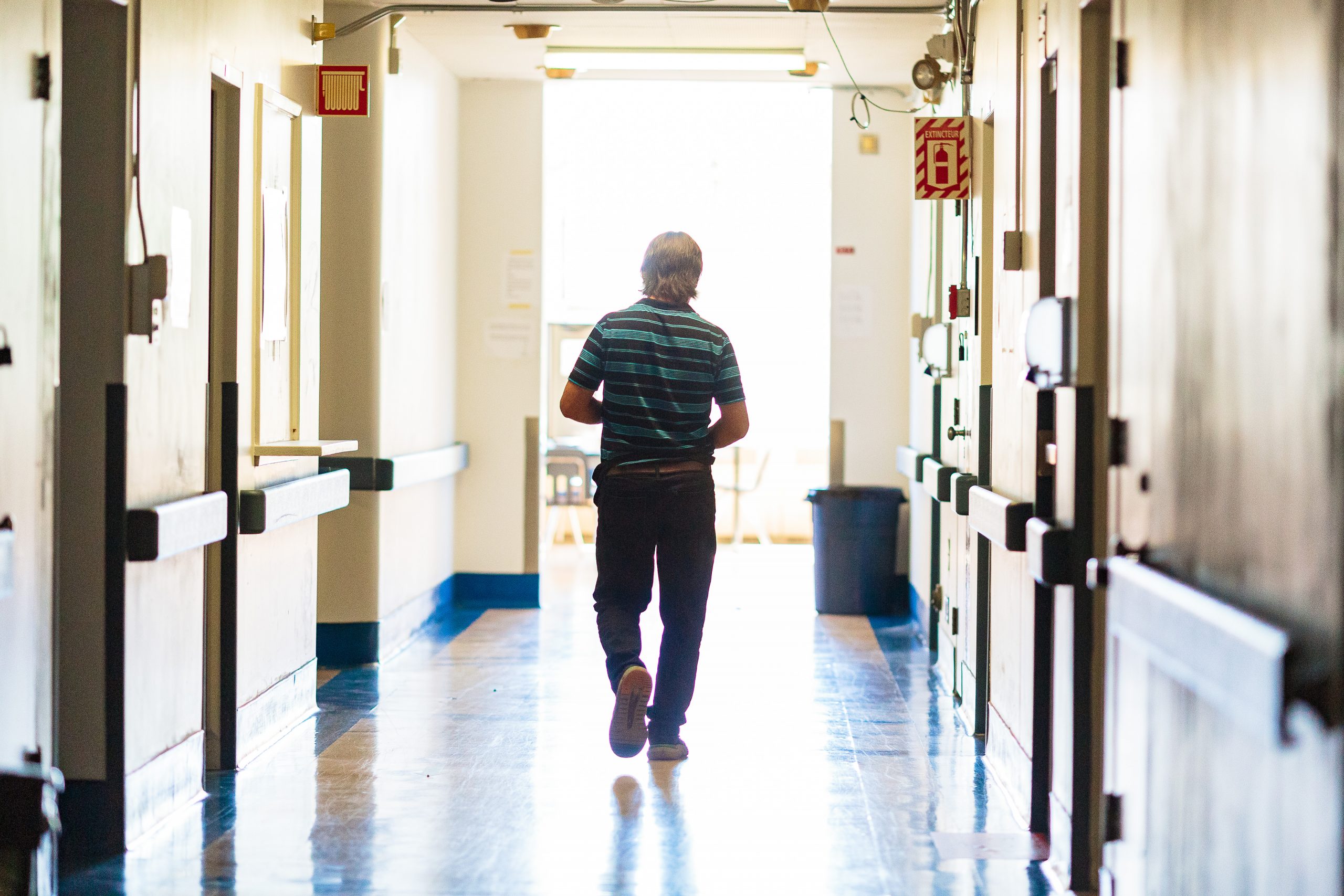 As the Omicron variant spreads, the Old Brewery Mission continues to monitor the pandemic situation and to work with Public Health on screening and vaccination of the homeless population. The Abri du Voyageur hotel is being used as an isolation unit (red-orange zone) for homeless people who have COVID-19 or are at risk of contracting it.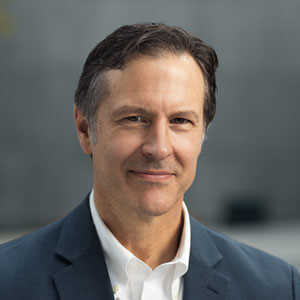 "I want to remind our governments of the importance of funding 24/7 services and the need to support the 'Un pas de plus' plan developed by Montreal's major homeless-serving organizations," says James Hughes, President and CEO of the Old Brewery Mission. "It is imperative that services be provided year-round and that psychosocial support be complemented by housing access programs."
Your support makes a difference.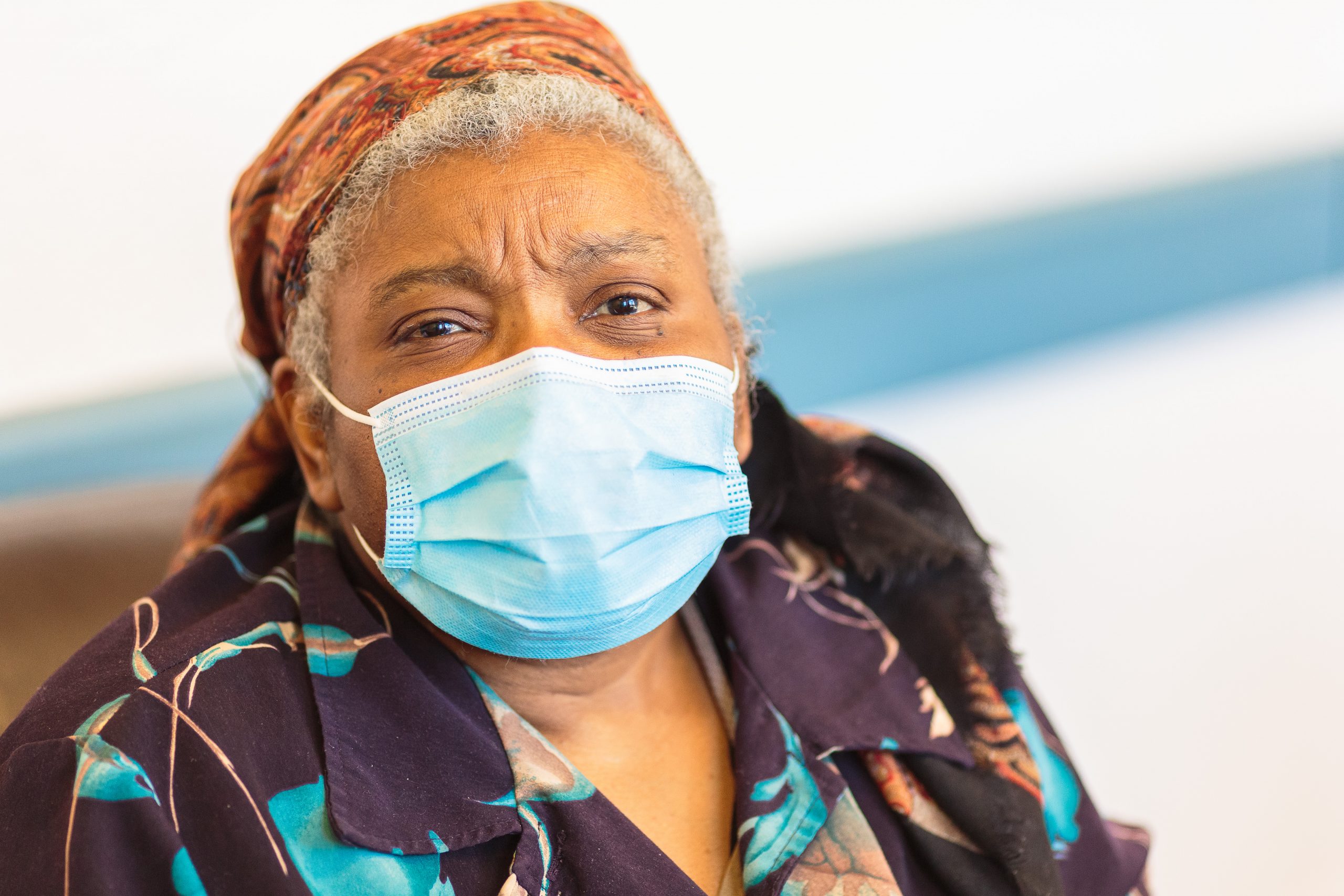 You can help thousands of homeless men and women rebuild their lives.
DONATE NOW