At the Old Brewery Mission, public health is a top priority. We are committed to keeping our spaces as clean and safe as possible for all those who frequent our establishments, including the men and women who rely on our services, our staff, volunteers, and generous supporters.
Our teams are working with public health authorities and partner organizations Accueil Bonneau, La Maison du Père and Welcome Hall Mission, to coordinate a response and prevent the spread of COVID-19.
While we are taking extra precautions, it is important to note that preventive strategies used to detect and prevent the spread of COVID-19 are the same strategies our teams use daily to mitigate the spread of other respiratory viruses like influenza.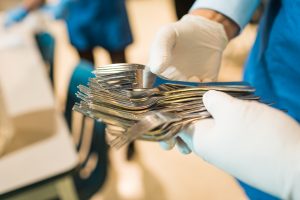 Preventive measures include:
Cleaning facilities routinely and effectively
Disinfecting frequently touched surfaces, such as doorknobs and door handles, as well as bathrooms, sleeping areas, cafeterias and offices
Reducing activities or meetings that congregate many people at once
Encouraging good hygiene practices like regular hand-washing, and covering coughs and sneezes
Displaying useful information and signs in common areas
Pre-ordering and stocking essential products
What you should know
Volunteer and group activities, including the Supper Experience, have been suspended until further notice.
In-kind donations should be limited to these much needed items.
Monetary donations from private sources—individuals, foundations and companies—ensure we keep our doors open 24/7. You can make your donation online using our secure online donation form.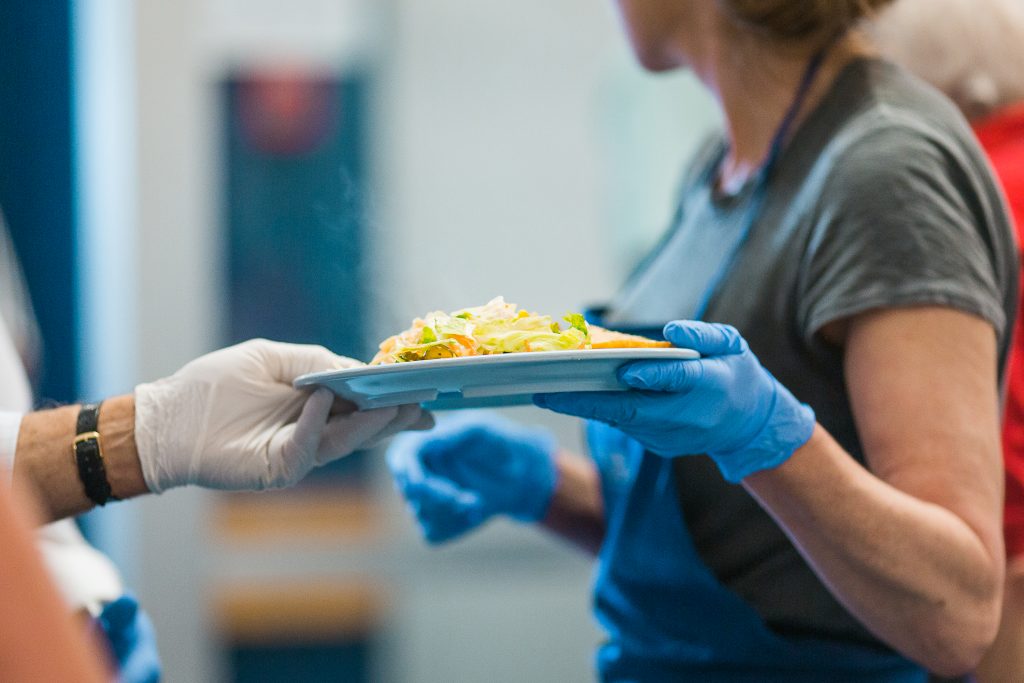 Time spent living on the street and without adequate medical attention for existing health issues can drastically weaken one's health. As such, we take seriously our responsibility of providing people experiencing homelessness with a safe, dignified environment where they can begin to rebuild their lives.
Useful resources
For more information on personal measures you can take to prevent contracting and spreading the coronavirus, consult Santé Québec's web page dedicated to this effect or call Info-Santé by dialing 811 or 1 877 644-4545.
You can also consult this information sheet and these handwashing guidelines from Health Canada.
We hope to welcome visitors to our establishment according to our usual fashion very soon.
We need your support more than ever. Donate now to help homeless Montrealers and our frontline staff stay safe.