Research points to need for low-barrier services
A recent report titled 2019 Montreal Overflow Shelter: Key Findings and Recommendations, produced by our Research Department, is shining a light on some hard truths faced by Montreal's homeless population. These realities include self-identified alcoholism; regular interactions with police and security agents; extensive use of other services, and being barred from most homelessness services. These realities reveal gaps in our understandings about homelessness that will shape new services and future support improvements.
The report reflects intake statistics collected and reviewed throughout the operations of the overflow shelter at the old Royal Victoria Hospital from January through April 2019, as well as 20 interviews conducted with men and women who used this new service. Currently, we are working with the city's other main homelessness organizations – Welcome Hall Mission, Maison du Père and Accueil Bonneau – in partnership with the CIUSSS Centre-Sud and the City of Montreal to re-open the overflow shelter again this winter.
The main purpose of the shelter is to accommodate the overflow of homeless individuals in particularly inhospitable winter temperatures. However, counterintuitively, our report indicates the number of users did not increase during exceptionally cold nights, nor did they go down when it was warmer.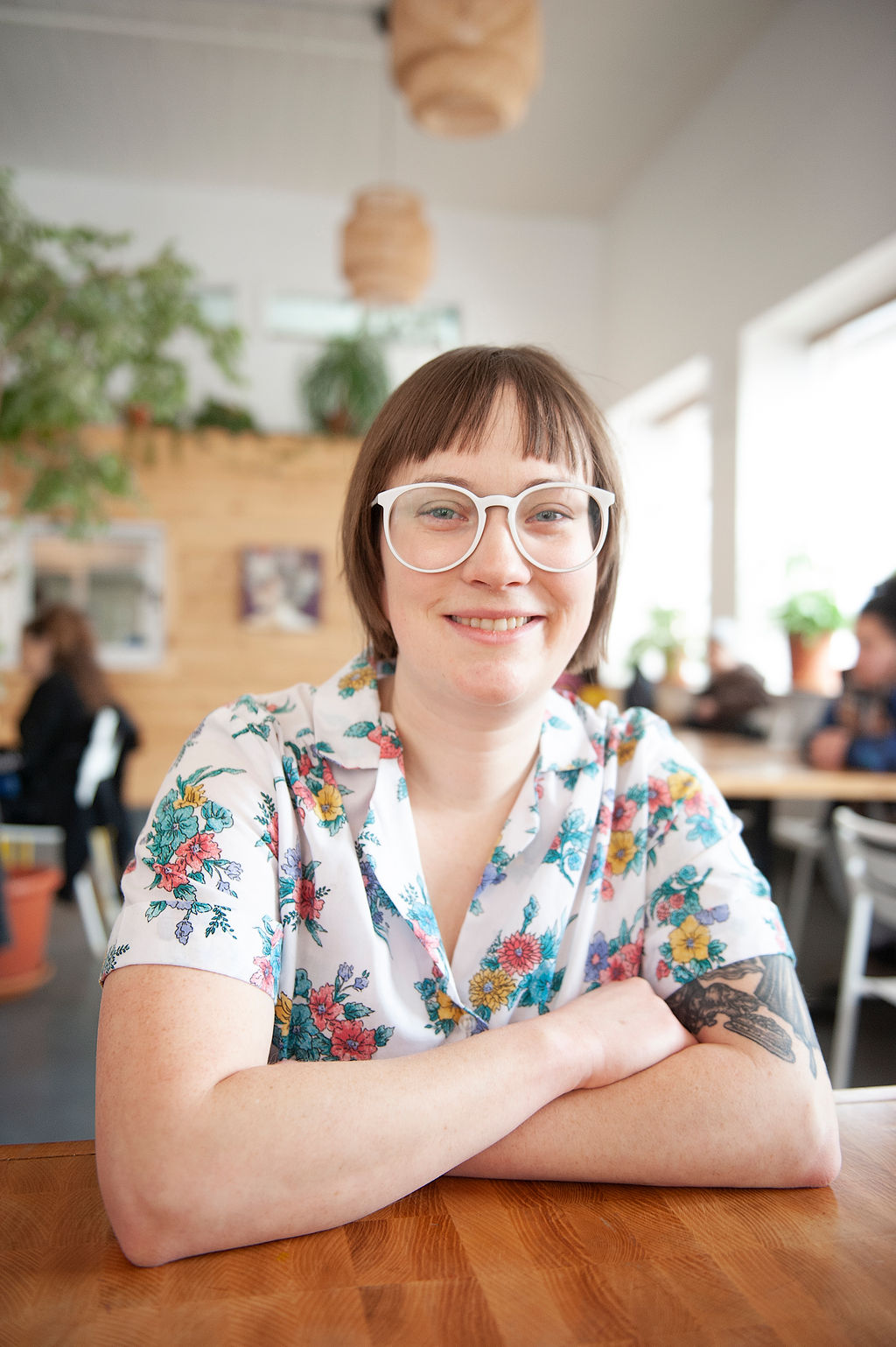 "What we can understand through the lack of correlation between attendance and temperature is that use of the overflow shelter was also driven by other circumstances," explains Hannah Brais, Research Coordinator at the Old Brewery Mission. "These users signal the gaps in our city's current service network; for example, that we're missing resources that address homelessness among heavy substance users. Services like a wet shelter would help many of these users move off the streets," she states.
The report also shows that 60% of respondents would have liked to receive psychosocial support within the overflow shelter; in response, the participating organizations are considering providing a counsellor onsite at the 2020 overflow unit, who would offer support to those who want it.
Matthew Pearce, CEO of the Old Brewery Mission, says the report is part of the Mission's ongoing effort to accelerate change and influence policies through data-driven initiatives. In 2010, the Mission established a research department and began to work more closely with McGill University and other notable institutions to gain a better understanding of the people who use its services.
"Relying on intuition and anecdotes to solve a problem like homelessness is not only ineffective, it's irresponsible," Pearce states. "Academic research into the use of overflow shelters is practically non-existent, and what is available is outdated. This report offers critical intelligence that will inform how we work with some of Montreal's most vulnerable and marginalized people, and our goal is to make this information as widely available as possible."
Key findings and recommendations
85% thought the overflow shelter should stay open all year long.
60% would have liked to receive psychosocial support within the overflow shelter, suggesting a desire for services beyond the traditional emergency shelter.
55% self-declared as alcoholics and appeared to use the overflow unit frequently.
75% of users indicated that they would like more time to sleep (users were awakened at 5:30 a.m.).
50% of users in the study indicated that a wet shelter was a major service missing in Montreal (where an individual can arrive intoxicated and consume alcohol in a controlled environment on premises).
All but one female user had generally positive reflections on the service. 67% of women indicated that they felt safe there, while 33% indicated that they did not feel safe at the overflow shelter.
Indigenous users expressed a preference for Indigenous-specific services; future overflow shelter management should perhaps coordinate with Indigenous services (such as Projets Autochtones du Québec) to better understand gaps in service provision for these individuals.
Greater consideration given to users arriving to the service after being barred elsewhere; these users are not overflow but are not meeting rules in other homelessness services.
Numbers indicate very few companion animals at the shelter.
With 1590 unique clients visiting the space, the 2019 overflow shelter clearly provided a service that was missing in Montreal for homeless individuals.
More importantly, it revealed a clear absence of suitable lower barrier options to help people who might otherwise sleep on the street or in the metro. Only by building trust and offering people the support services they need to start rebuilding their lives can we expect to see an end to homelessness.
Media coverage:
Media inquiries:
Melissa Bellerose
Director of Communications and Public Affairs
514 788-1884, ext. 252
mbellerose@missionoldbrewery.ca