The Old Brewery Mission has been officially recognized as an essential service during the COVID-19 crisis by the Government of Quebec, as have first responders, police officers and public health workers. Our teams on our front-line are working tirelessly to keep our emergency services open to people who are experiencing homelessness and have nowhere else to go. As well, many other dedicated staff members are working behind the scenes to keep the Mission running in this crucial time.
Many concerned Montrealers are asking us how they can help. Although we've suspended volunteer activities to limit the number of people visiting our facilities as part of our preventive measures, there are a number of things you can do from home to support us. Your help ensures we can keep offering vital services for those who need them most. Here is a quick guide to how you can help during the COVID-19 crisis.
Donate Much-Needed Items
With the current shortage on protective gear and many donation resources currently closed, urgent and other basic supplies are hard to come by. Consider donating the following items:
Hand sanitizer and other disinfecting products

Protective face masks

Socks and underwear (new and unused, for women and men)

Fresh fruit and sliced bread for our meal service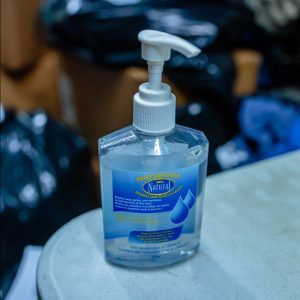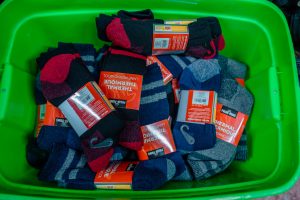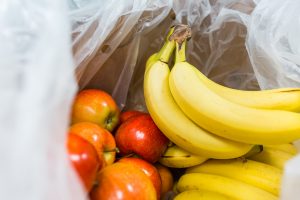 Donations can be dropped off any time at 915 Clark Street and left at the door—no need to enter. A staff member is always there to take in donations. In-kind donations should be limited to the above items for the time being.
Raise Funds and Awareness from Home
Funding from private sources—individuals, foundations and companies—ensures we keep our doors open 24/7. Awareness in the community is an important part of the solution to end homelessness. Without the community behind us, our mission and the problem of homelessness would go unnoticed. Here are some ways you can donate or raise funds and awareness from your home:
Make a quick and secure online donation

Launch an online fundraising campaign on our platform, Make It Happen

Start a Facebook fundraiser for the Mission

Follow us on social media and raise awareness among your friends and followers!
We're calling on you, our generous and compassionate community, for some much-needed support.
Donate now to help homeless Montrealers and our frontline staff stay safe.