For over 130 years, the Old Brewery Mission has proudly worked to provide life-saving services to Montreal's homeless men and women. What began as a humble effort to offer warm meals and other emergency services has evolved to reflect the diverse and ever changing needs of our clients.
Today, we are squarely focused on helping our most vulnerable citizens gain access to medical and psychosocial counselling and housing support. These services are vital to their rehabilitation and social reintegration.
Our multifaceted plan to end chronic homelessness revolves around six key priorities, which include emergency services as well as transition programs, healthcare solutions, housing, community outreach and knowledge building.
Moreover, as the number of homeless women in Montreal continues to grow, the Old Brewery Mission has prioritized its Women's Services. These include transition programs at the Patricia Mackenzie Pavilion aimed at guiding women toward social reintegration and a return to independent living. The Mission also offers affordable housing and support at its Lise Watier Pavilion.
All of these achievements would not have been possible without our many partners, comprising federal, provincial and municipal governments and other key players in the health and social services sector. Our partners include the ministère de la Santé et des services sociaux du Québec, Société d'habitation du Québec, the CIUSSS du Centre-Sud-de-l'Ïle-de-Montréal and de l'Ouest-de-l'île-de-Montréal, the CHUM hospital, the Douglas Mental Health University Institute, McGill University, McMaster University, Service Canada, Société d'habitation et de développement de Montréal, the City of Montreal, Centre Dollard-Cormier, as well as other homeless resources in Montreal.
But we couldn't do what we do without your ongoing support.
At the Old Brewery Mission, we believe in restoring health, hope and human dignity to our most marginalized citizens to create a better future – for themselves and for our shared community.
Today, we look to reach another milestone: to see an end to chronic homelessness.
Board of Directors

Louis Audet
Chair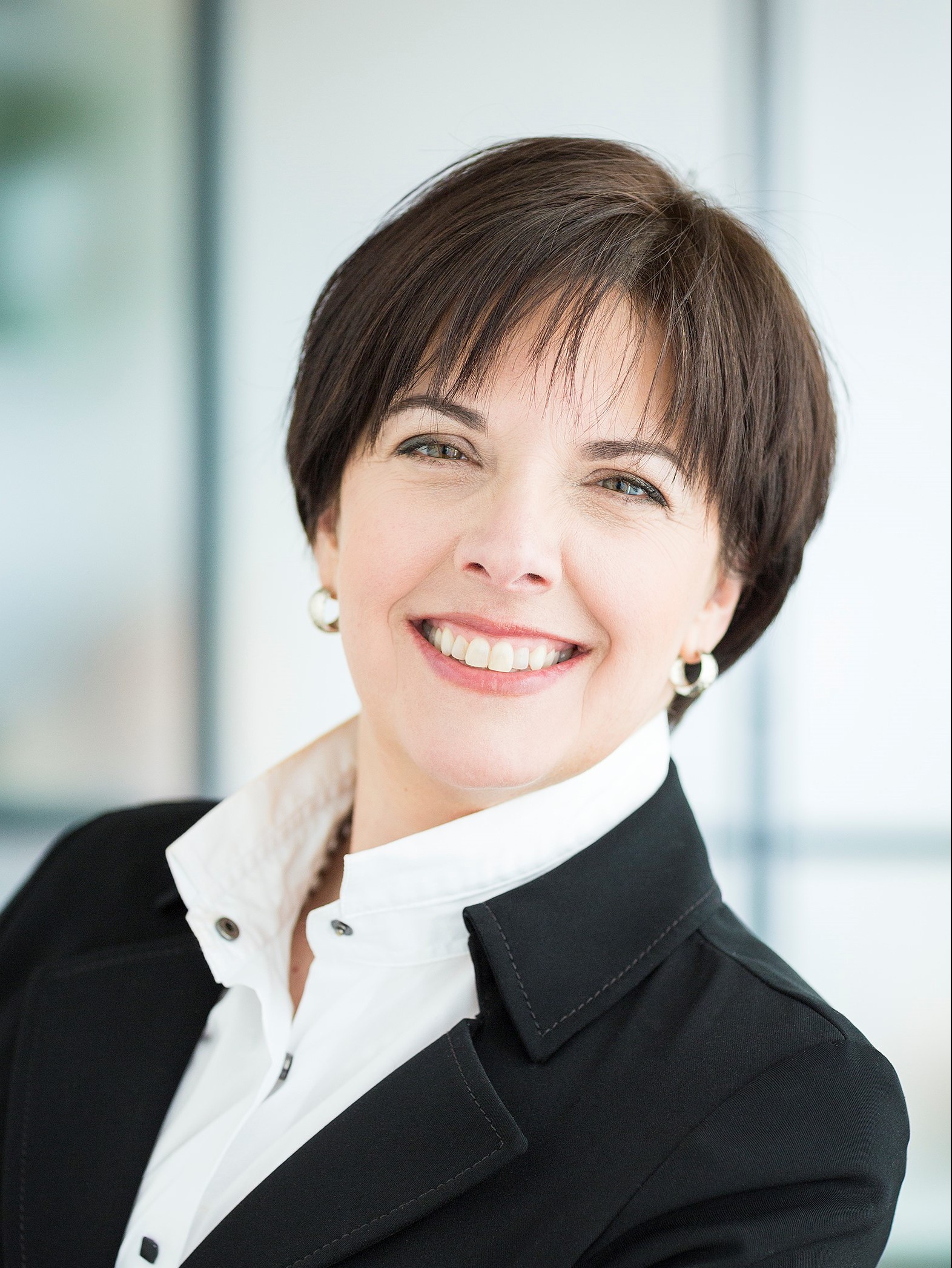 Dominique Lambert
Vice-Chair

John Aylen
Secretary

Glenn Munro
Director

Eric Maldoff
Director
Governors Emeritus

The late 
Ronald E. Lawless
Chair Emeritus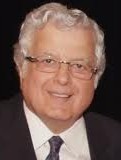 Morrie M. Cohen
Vice-Chair Emeritus

Terry Mosher
Director Emeritus
Tribute

Tribute to
Frank E. Collins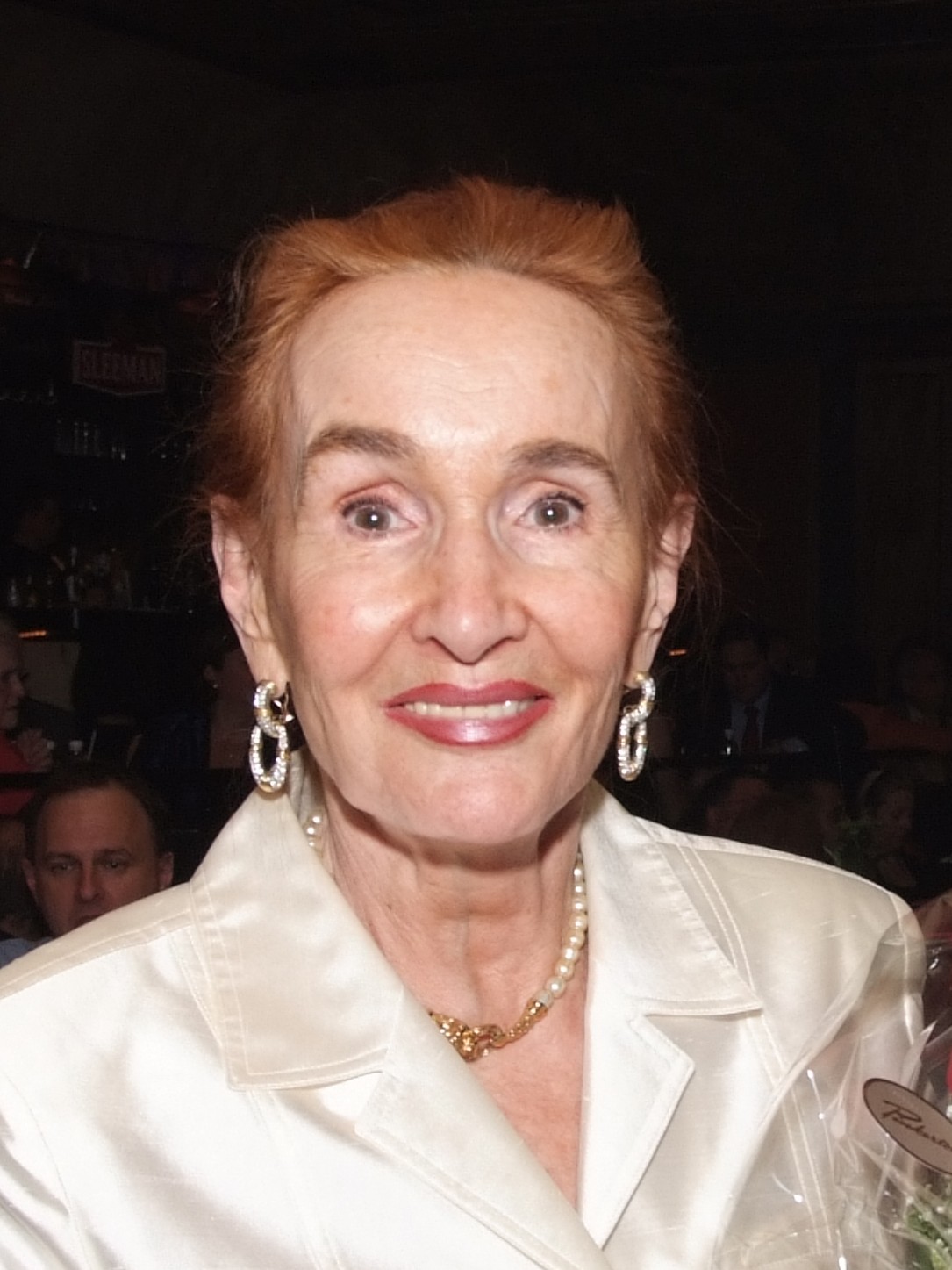 Tribute to
Andrée Beaulieu